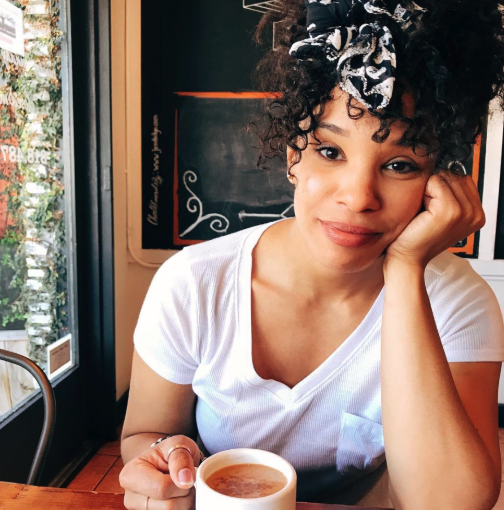 So last month was #MyFirst time missing a deadline for a client. And although they were very understanding, I was stressing. I take my business and reputation very seriously and missing a deadline because of my own oversight was a major low point for me. Being an entrepreneur can get a bit overwhelming because you are literally juggling ALL the pieces.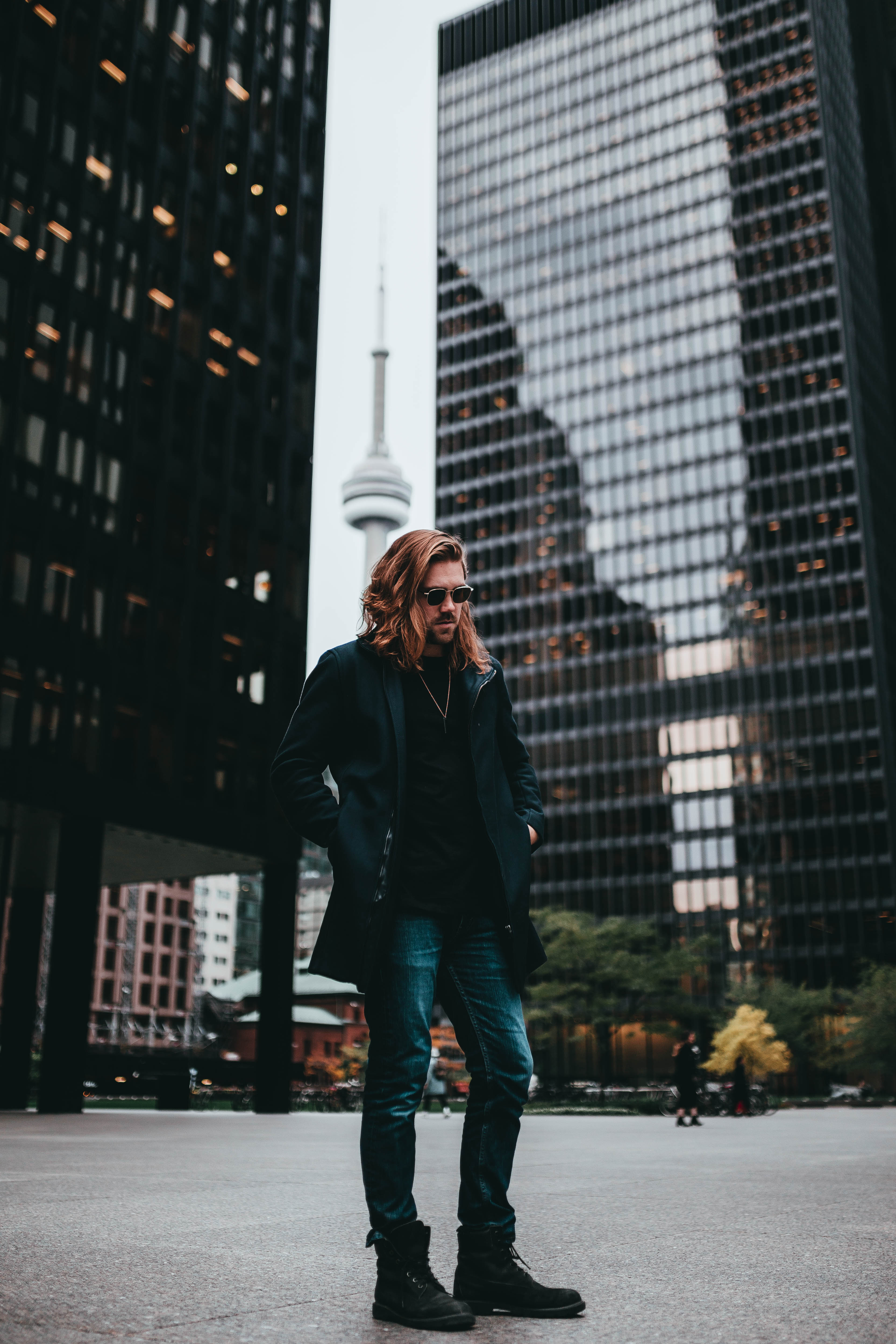 Full Transparency Time: It was about 6 years ago that I completely ruined #MyFirst big television shoot by overexposing the camera to a point where the footage was completely unusable and the entire episode was ruined. The client was furious and I lost what I thought at the time was my dream job. Lucky I had mentors and a support system in my life that helped me move on and grow from that situation and eventually build a successful business - but it wasn't easy. We all make mistakes - that's what makes us human. Even when you think people aren't there to support you - there are resources to help.
When I started working for myself, it brought it's own unique challenges. My first BIG failures, my first financial worries, and #MyFirst time experiencing Imposter Syndrome, and how much this little monster of a problem could prevent me from reaching my full potential...
Looking back, I don't know if I've ever felt, to the core, that I really DESERVED any success I got, or felt like I could confidently say I was GOOD at what I do. I've become good at ripping off the bandaid and pushing myself to do something that I didn't feel ready for. Whether it was tackling my first big contract, doing my first partnership with a tourism board, or posting an instagram photo I wasn't 100% in love with. I don't know about you guys, but Imposter Syndrome is the thing that really holds me back from the growth I know I could achieve. There is some comfort in knowing that so many people are going through this, but it still doesn't help me know what the hell I can do to get rid of it!
#MyFirst ever smartphone, which (believe it or not) I purchased from my own savings from doing dull household tasks, gave me the opportunity to pursue my hobby. I'd photograph everything, people, streets, and nature. I experimented with different perspectives, lighting, locations until I figured out that I loved to click people and places!

Thus started my tryst with travel photography. My first few collaborations with brands and agencies were challenging because I had no absolutely no guidance. Influencer marketing was at a very nascent stage in India, and it was difficult for me to negotiate in exchange for my talent! This was an extremely confusing time, because here I was studying to be a pharmacist with dreams of being a travel photographer! Although I got a lot of campaigns and collaborated a lot, the turning point of my career was when I was on my first solo trek! My perspective toward life changed and I knew that I needed to follow my passion and took my first step toward realizing my dreams!

Life's not a bed of roses. I've had a lot of firsts over the past few years, some difficult and some celebratory. But here I am, still hoping to carve a place for myself in this huge world and doing my bit to inspire and motivate people to follow their dreams, like I did. Although I learnt from experiences, it took me a lot of time to get here, and I always wished to have someone to guide through this crazy Instagram world. I wish I had someone in my moments of despair, to tell me to stay calm and believe in myself and to guide me.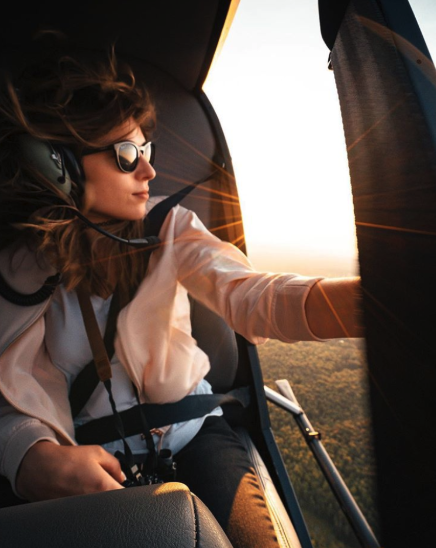 Let's talk about my first time riding in a helicopter.
Normally, that's something I just wouldn't do because I'm TERRIFIED of heights. I'm pretty good at avoiding the things that scare me, but this time was different. This time it was for work.
And this job was a BIG deal - it was my first paid Tourism Photography trip! Chris Hau, Lizzie Peirce and Scott and I had spent months making the pitch package and it finally got approved. But instead of being PUMPED, I just freaked out when they said "oh yeah, and we're going to send you guys on a helicopter ride over the city." Luckily for me, I had an amazing team around me that got me really excited about it. Instead of thinking about how scared I'd be up in the helicopter, Lizzie said "just think about all the EPIC pics you'll get to take." Woah, that shift in perspective meant everything. So I learned that when you surround yourself with people who lift you up… well, you'll LITERALLY BE LIFTED UP IN A HELICOPTER. haha I'm kidding.
But seriously we all need support in life. We all need someone to help us see things in a new light, to help us get out of our comfort zone, and reach our potential.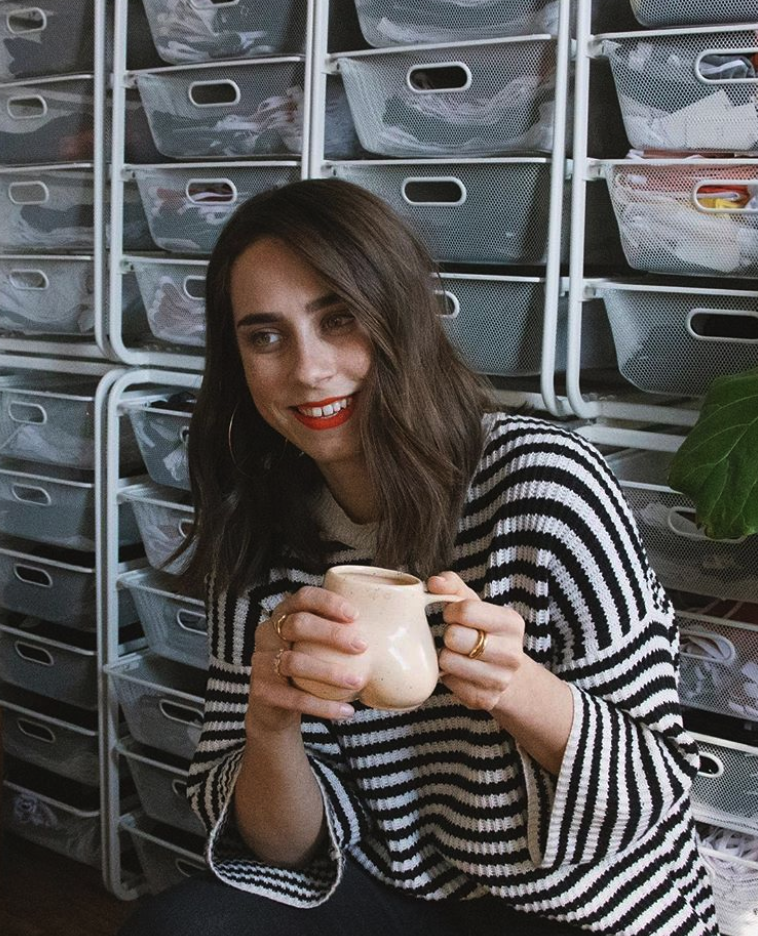 Pictured: four years in business feeling more confident than ever.
Not pictured: the late nights, sweat, too many tears, failures, mistakes, fears, doubts and immense pressure it took to get here. Starting a business is no walk in the park and there are many firsts along the way. #MyFirst big failure almost took us out of business before we even took off!
Early on in Mary's career starting her ethically designed and sourced intimates brand, she made a mistake that almost put her out of business. Mary quickly learned a lot about the intricacies of fabric sourcing when she ordered a batch of product that wasn't up to her companies standard.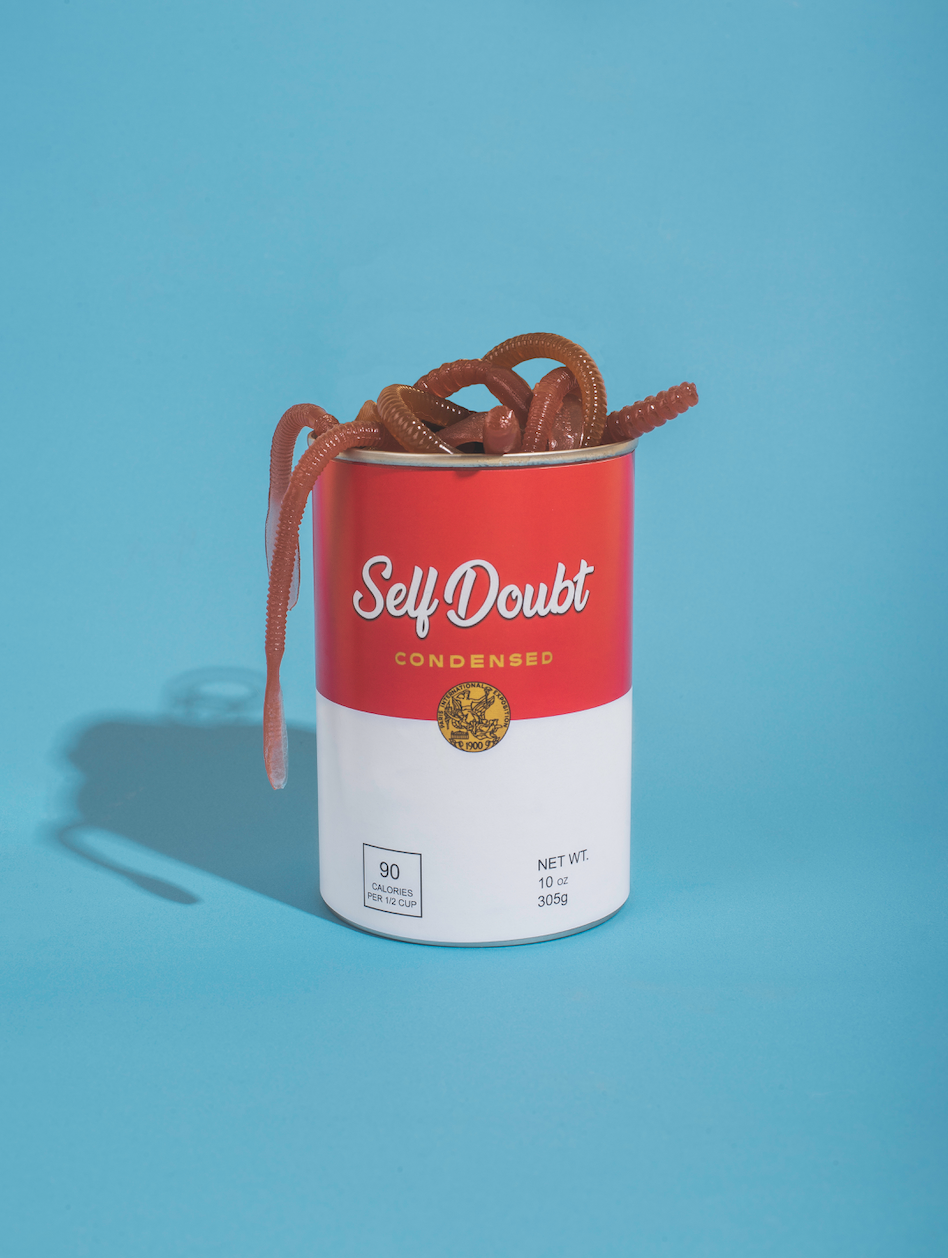 Self doubt, a can of worms that you don't want to open. #MyFirst time experiencing self doubt came in the form of imposter syndrome, something that happens to a lot of creatives but no one talks about. That feeling that you may not be good enough or worthy of the opportunity that is being presented to you. Why am I being chosen for this amazing opportunity? What if they look at me and think I'm a fraud?
When these nagging little thoughts pop into my head I acknowledge them and move past them, I'll say out loud damn right I am suppose to be here, I deserve these opportunities, I've earned the right to stand beside these amazing people because I've worked my ass off to get here.